Why Ecotourism?
Having travelled a long way across the country we have gained a great lot of experiences while exploring the crude corners of the nature. Starting from the peaks and pits to rustic terrains and thorny valleys we have walked along the tranquil shores seas.
We Fatrik Travel Agency, offer the most exquisite exquisite tour packages for the travellers and nature enthusiasts to make their holiday ever memorable chapters of life. We pride ourselves for our ability in creating and organizing stand out package tours all over India and satisfy customers to the fullest extent. We have continually expanded our expertise over time while innovating and exploring new horizons of the nature and helping our customers to make their holidays a lifetime experience that would never fade out with the time flying off.
We have marked our names amongst the top tour operators in Kolkata, India by outstanding services provided to our customers. We are committed to provide with the best quality services at most competitive cost. We have places for all kinds of people, irrespective of age, status, cast, creeds and budgets. We understand that client satisfaction is the most important thing in the travel industry. Our quality of services speaks about our profile. Mission & Vision
Our mission is to provide the ultimate travel planning experience, while becoming a one stop shop for every travel service available in the industry. Domestic & International Pacakage Tour, Airline tickets, Railway Tickets, Visa Assistance, hotel in India, worldwide luxury resorts, car rentals.
To strengthen our position as the leading tourism company providing quality, creative, innovative, competitive and socially responsible services in the region.
Our Clients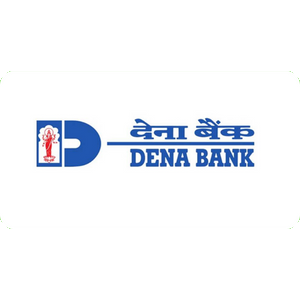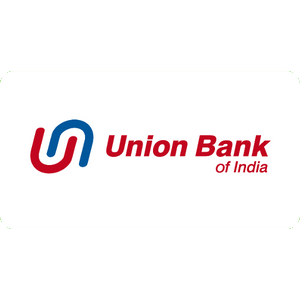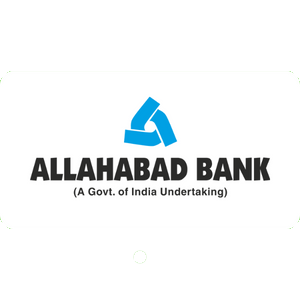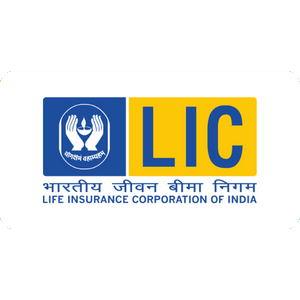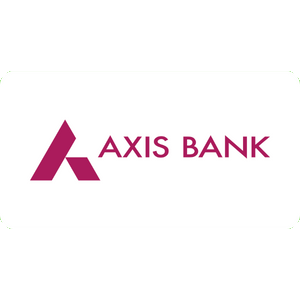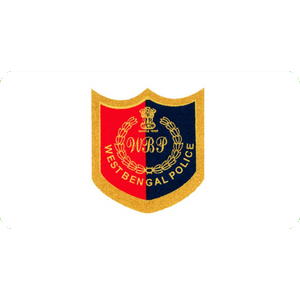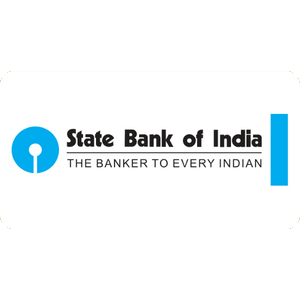 "Nature is not a place to visit. It is home." ― Gary Snyder